Home - Future Proof | Wealth Advisors
WEALTH MANAGEMENT
Focused on a holistic goals-based Wealth Management, Future Proof is an investment services platform geared towards Financial Advising and Risk Management.
At Future Proof, the Financial Advisors work in accordance with the CFA Program's Code of Ethics and Professional Conduct Standards; the most recognized certification in the financial area at an international level.
YOUR WEALTH | YOUR FUTURE | OUR PASSION
FINANCIAL APPROACH
"Our model is based on investment advice in partnership with Banco Invest and on the holistic vision of wealth management where each investor is unique. We are H2H - Human to Human. "
An investment or savings process must have a deep and holistic analysis of investors' preferences, restrictions and life goals. Therefore, we help and guide our clients to define clear and adequate objectives, in terms of risk and return management, and to make decisions facing expected and unexpected situations, restrictions and individual preferences.
Goals-based financial planning allows the investor to set multiple financial marks across multiple investment time horizons.
SERVICES
Through the appointed representative contract with Banco Invest, S.A. we provide a wide range of essential financial products and services to invest and execute the outlined financial plan:

1. Investment Advising​: service that requires the provision of customised advice, either at the client's request, or at the initiative of the consultant relating to financial instruments. A 100% investor-focused service.
2. Reception and transmission of orders in relation to one or more financial instruments: service provided in partnership with Banco Invest S.A. with solo purpose of monitoring customers relationship with Banco Invest. S.A. from the moment an accountis opened.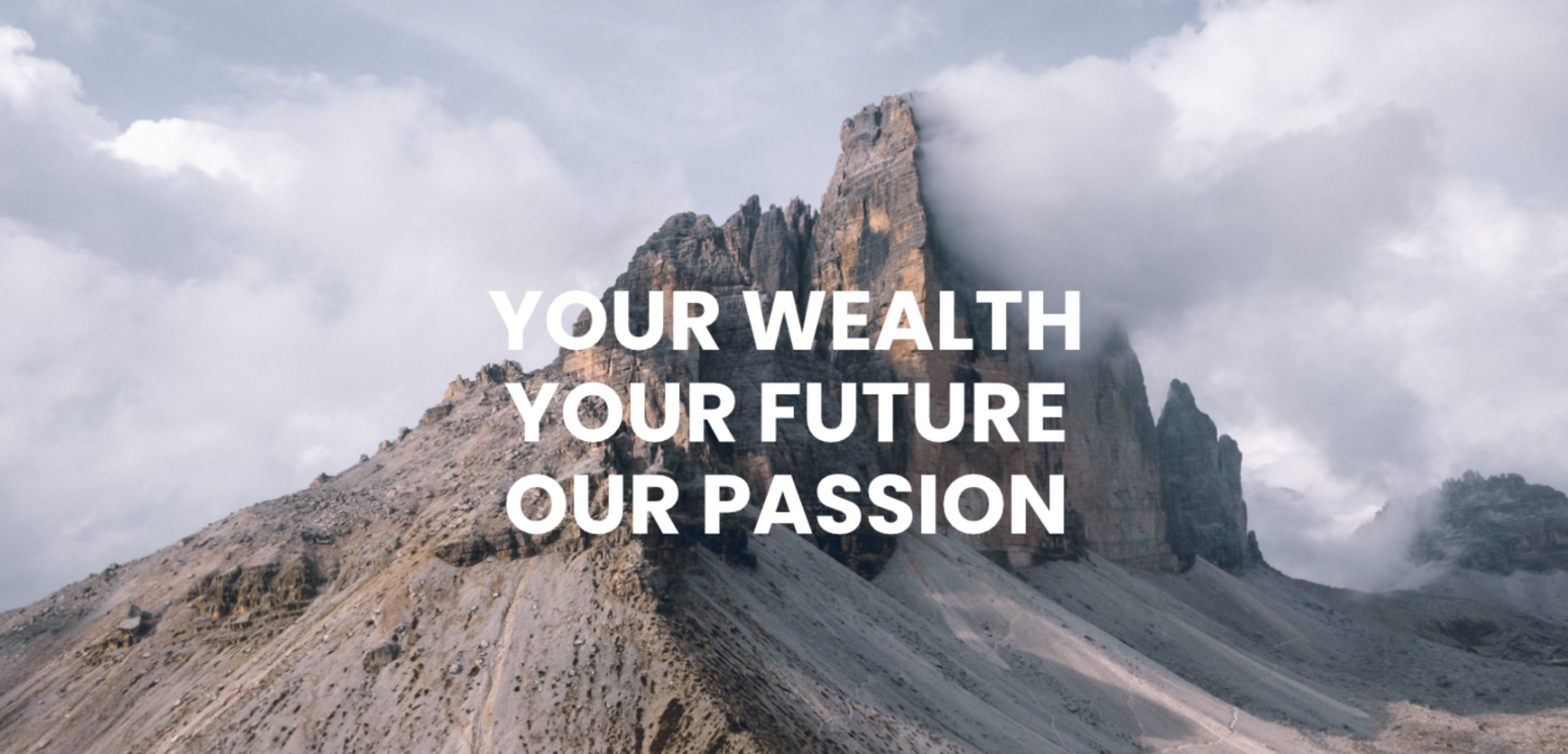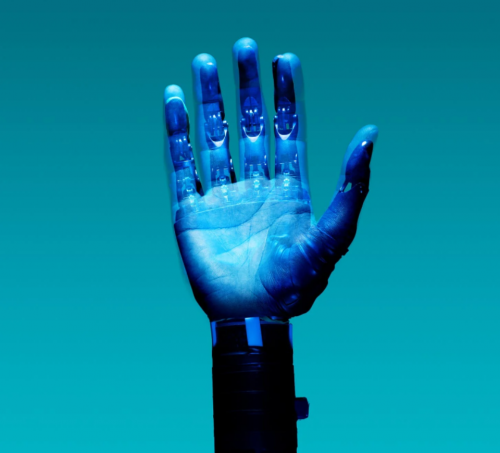 FUTURE ANALYZER
Analyze your financial future and your savings plan.
Future Analyzer is technology at the service of Wealth Management. A new and revolutionary service within financial industry, which consists of an integrated analysis of a portfolio of financial assets, in order to help investors to develop and optimize their investment portfolio from a quantitative point of view, using only computational finance tools. We are focused on the digital transformation of wealth management based on three key elements: optimization, visualization and personalization.
Blog
+351 939873441 (Vítor Mário Ribeiro, CFA)
+351 938438594 (Luís Silva)
Future Proof is an Appointed Representative of Banco Invest, S.A.. It is registered at CMVM.