Team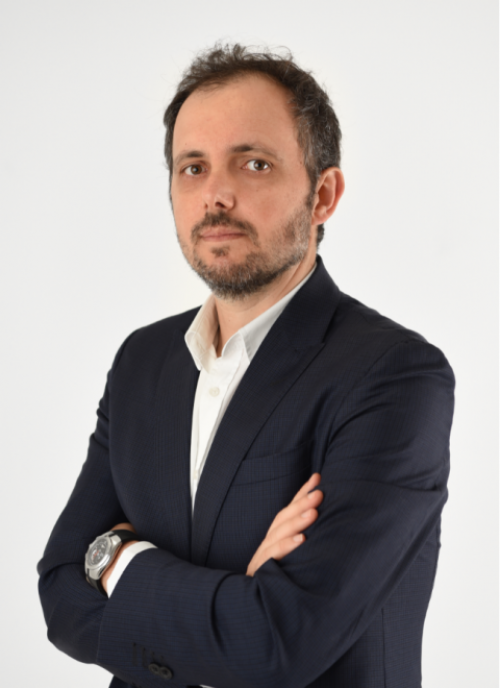 Vítor is a CFA® charterholder, entrepreneur, music lover and with a dream of building a true investment and financial planning ecosystem at the service of families and organizations.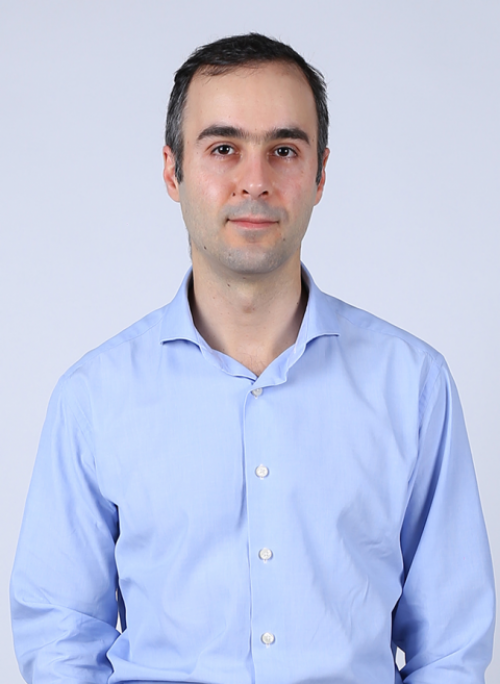 With a degree in economics (2006) and a postgraduate degree in Finance from Universidade Católica do Porto (2010), he later realized that he shared the same enthusiasm for programming.
"We founded Future Proof with one single goal in mind: to be at the investor's side all times."
With the motto Your Wealth | Your Future | Our Passion, we want to lead the future with a focus on wealth protection through a holistic and disruptive platform based on behavioral finance and the objectives and preferences of each investor.
+351 939873441 (Vítor Mário Ribeiro, CFA)
+351 938438594 (Luís Silva)
Future Proof is an Appointed Representative of Banco Invest, S.A.. It is registered at CMVM.