The importance of Financial Literacy
The concern with the behavior of investors and the various actors in the financial market is clearly visible in the set of regulations after the financial crisis 2007-2008. In a way, we found that the level of financial literacy is not consistent with the level of complexity of financial products. And across this dynamic we find a significant set of cognitive and emotional biases applied to finance.
In the podcast episode on investor's mistakes and on LinkedIn, we asked who makes the most mistakes and shows the most bias: investors, industry professionals or both?
In fact, all market participants are subject to bias and errors. Therefore, financial literacy must be a transversal effort by the entire community to create credibility, professionalize and transmit more confidence and value to the industry.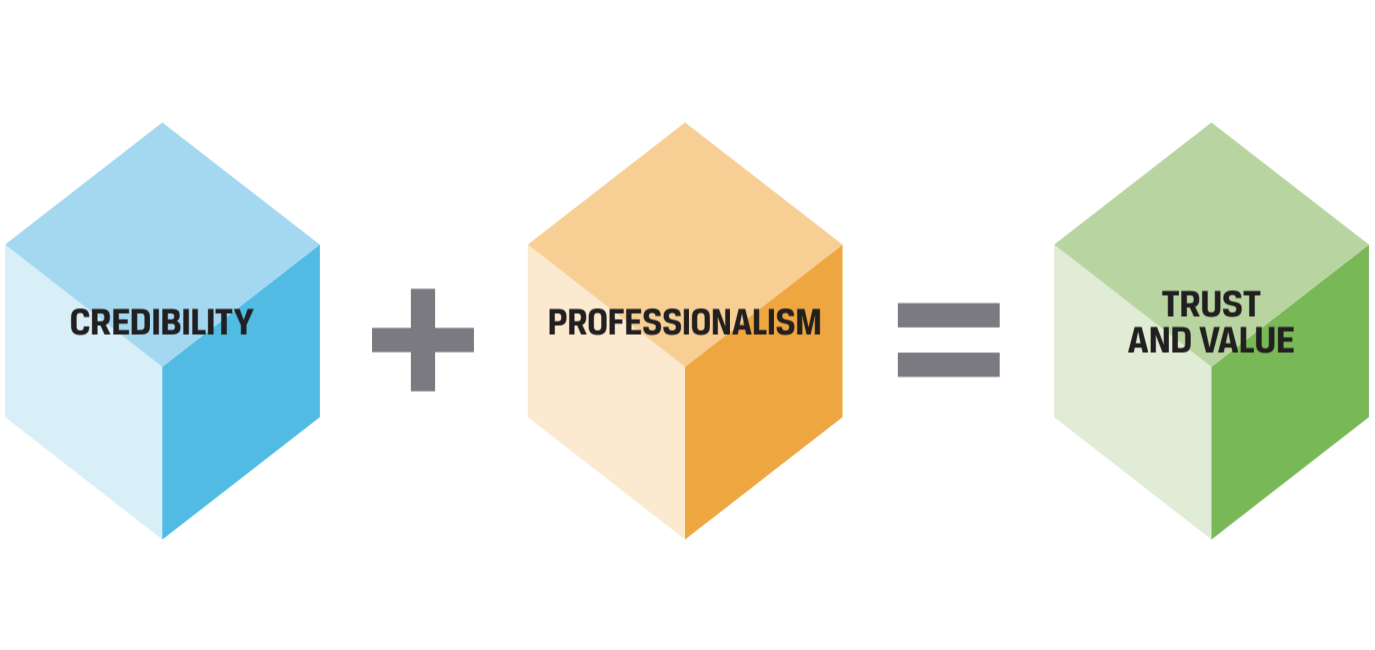 Source: Trust Equation, CFA Institute
The importance of financial education or literacy is felt at various levels. Note the case of the reform: despite all the awareness and pedagogy in relation to this topic, we continue to prepare it late and do not give due importance to basic concepts such as the capitalization effect and inflation.
We have addressed these concepts in recent articles (The Importance of Savings and The Great Inflation Debate), but it is worth reflecting on the mechanism of inflation with the recent study developed by Schwab Retirement Plan Services, in the US.
The article addresses the amount needed to fulfil one of the main investor's goals: retirement. There was a consensus among American savers at the beginning of this century that $1 million would be needed to maintain the retired lifestyle. However, this figure appears to have changed significantly. Currently, the study indicates that the target has almost doubled, due to inflation, to 1.9 million dollars.
Despite the fact that inflation is under control, that doesn't mean it doesn't exist. It exists and provokes such a monetary illusion that has been talked about but is not felt.
It is, therefore, essential to have a long-term vision, to start saving early, to understand the importance of the financial market, not to let our money stand still, to be prudent in our expenses, to put savings as a priority.
A financial advisor can help you create a strategy that will help you achieve the necessary goal. The complexity of today's world, the disruptive moments that have happened in our lives in recent months, clearly reveal the importance of financial well-being and the value of counseling to define and achieve this goal.
Along with consultancy, there is Financial Literacy; solid and ongoing knowledge of personal finance makes a difference in the goal of financial well-being.
How to get started and learn more about Financial Literacy?
Financial Literacy is fundamental to solidify all these concepts and is gaining media space. Either because there is a knowledge deficit that hampers individual well-being and economic development, or because savings solutions are increasingly complex.
And the truth is that along with this increase in complexity, there has also been more democratization in access to knowledge. And that is why we highlight here some platforms and programs available that are an excellent start for financial education:
These various solutions cover basic and essential concepts for financial investment, to diversify investments, how and where to invest money, and essential tools for managing personal finances, from the standpoint of investment, income, expenditure and credit .
There is a wide range of literature and apps to teach you how to save and even tips on how to get rich. Several books with so-called infallible tricks on how to invest in the Warren Buffet style or how to make money in the stock market or in bitcoins. A constant fraudulent incentive for easy profit.
But beware: there are no free lunches. There is no quick and easy profit. Understand the risks and be alert to scams and schemes: invest in Financial Education.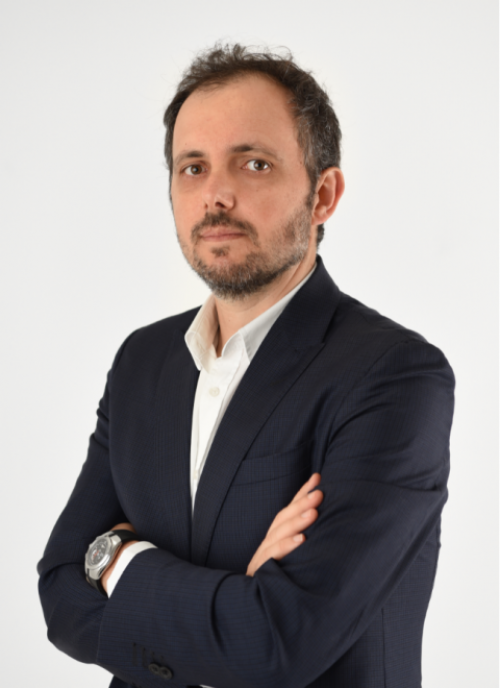 Vítor Ribeiro, CFA
Vítor is a CFA® charterholder, entrepreneur, music lover and with a dream of building a true investment and financial planning ecosystem at the service of families and organizations.
All articles
+351 939873441 (Vítor Mário Ribeiro, CFA)
+351 938438594 (Luís Silva)
Future Proof is an Appointed Representative of Banco Invest, S.A.. It is registered at CMVM.