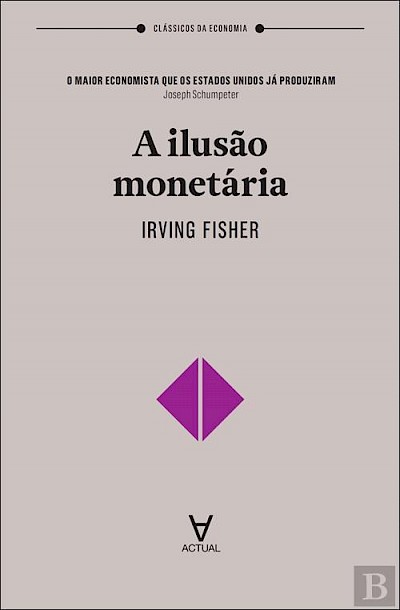 The Money Illusion
In economics, the "monetary illusion" refers to people's tendency to think of money in nominal terms rather than in real terms. Which is a fallacy, as modern fiat coins have no intrinsic value; their true value stems from their ability to be exchanged for goods and used to pay taxes. The term was coined by John Maynard Keynes in the early 20th century, and this 1928 work by Irving Fisher is one of the most important on the subject.
+351 939873441 (Vítor Mário Ribeiro, CFA)
+351 938438594 (Luís Silva)
Future Proof is an Appointed Representative of Banco Invest, S.A.. It is registered at CMVM.