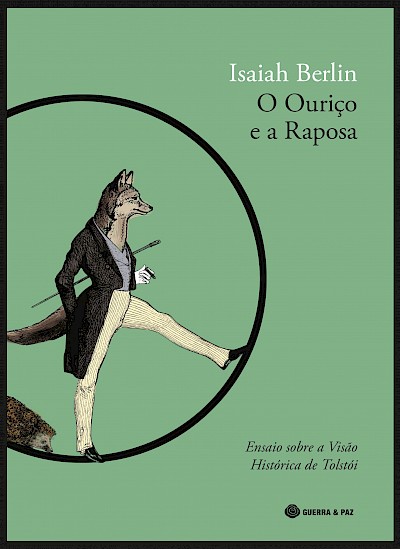 The Hedgehog and the Fox
"A fox knows many things, but a hedgehog knows one big thing."
In a book of splendid literary and philosophical scholarship, Isaiah Berlin uses this animal parable to wittily divide humanity into hedgehogs and foxes. Classification simple in appearance, but confronting two existential ways of facing reality.
+351 939873441 (Vítor Mário Ribeiro, CFA)
+351 938438594 (Luís Silva)
Future Proof is an Appointed Representative of Banco Invest, S.A.. It is registered at CMVM.