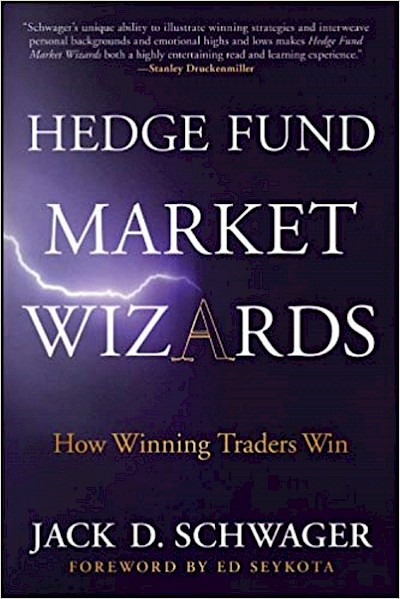 Hedge Fund Market Wizards: How Winning Traders Win
From bestselling author, investment expert, and Wall Street theoretician Jack Schwager comes a behind-the-scenes look at the world of hedge funds, from fifteen traders who've consistently beaten the markets. Exploring what makes a great trader a great trader, Hedge Fund Market Wizards breaks new ground, giving readers rare insight into the trading philosophy and successful methods employed by some of the most profitable individuals in the hedge fund business.
Presents exclusive interviews with fifteen of the most successful hedge fund traders and what they've learned over the course of their careers.
+351 939873441 (Vítor Mário Ribeiro, CFA)
+351 938438594 (Luís Silva)
Future Proof is an Appointed Representative of Banco Invest, S.A.. It is registered at CMVM.