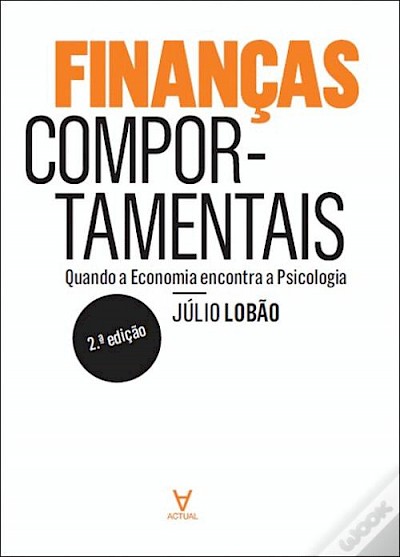 Behavioral finance
The current financial crisis has raised new interest in how economic agents decide. Did investors and other agents prove incapable of making the best decisions? Behavioral Finance uses Psychology concepts to understand the financial decisions of individuals. For example, the consequences of overconfidence and overoptimism on the part of individuals in the decisions they take as investors are studied. This is the first book published in Portugal dedicated to the topic of Behavioral Finance. This new area of study has allowed us to shed some light on various phenomena that are less well explained, such as the excessive volatility of financial markets or the formation of speculative bubbles, for example.
+351 939873441 (Vítor Mário Ribeiro, CFA)
+351 938438594 (Luís Silva)
Future Proof is an Appointed Representative of Banco Invest, S.A.. It is registered at CMVM.