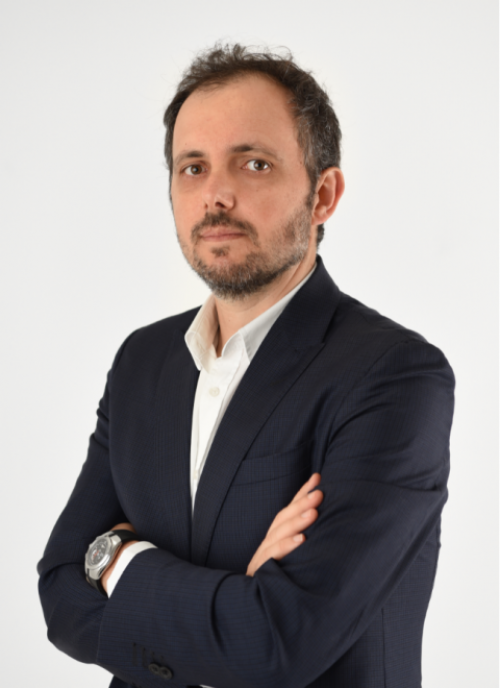 Vítor Ribeiro, CFA
Vítor is a CFA® charterholder, entrepreneur, music lover and with a dream of building a true investment and financial planning ecosystem at the service of families and organizations.
He believes that family and friends are Future Proof.
With basic training in accounting (2000) and postgraduate degrees in business finance (2004) and Financial Analysis from the Faculty of Economics of Porto (2008), in 2016 he attended the executive program of  Valuation , by New York University - Leonard N. Stern School of Business, course taught by Aswath Damodaran.
The professional activity started in 1999, having created companies dedicated to sectors such as music, accounting, economic and management consultancy, financial analysis, agriculture, real estate, tourism and auxiliary activities of financial intermediation as a appointed representative registered with the CMVM.
With more than 15 years' experience in investment activities and financial markets, he is co-founder of Future Proof, with the aim of being on the side of investors, building a holistic and disruptive wealth management platform based on behavioral finance, goals and preferences of each investor.
In addition to his strong connection to family and friends, Vítor is a musician and tennis player.
Email: vitor.ribeiro@futureproof.pt
+351 939873441 (Vítor Mário Ribeiro, CFA)
+351 938438594 (Luís Silva)
Future Proof is an Appointed Representative of Banco Invest, S.A.. It is registered at CMVM.