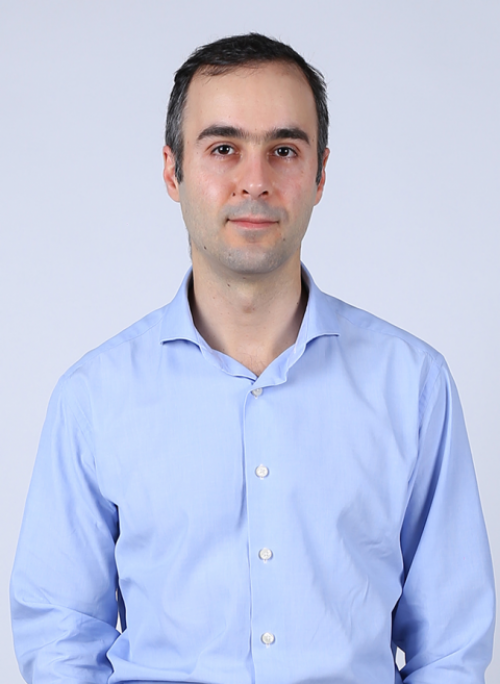 Luis Silva
With a degree in economics (2006) and a post-graduate degree in Finance from Universidade Católica do Porto (2010), he has followed the financial markets since he was 16 years old. Later he realized that he shared the same enthusiasm for programming.
As a data analyst at Future Proof, he is fortunate to apply programming and data analysis to financial markets in his daily work.
He sees Future Proof not only as the possibility of being completely aligned with the client's objectives but also a platform with a great emphasis on financial education. 
A curious person about the world and passionate about knowledge reading about the most diverse themes such as physics, history or the most recent neuroscientific discoveries. Among his favorite current writers are Yuval Noah Harari, Carlo Rovelli and Svetlana Alexievich.
Email:  luis.silva@futureproof.pt
+351 939873441 (Vítor Mário Ribeiro, CFA)
+351 938438594 (Luís Silva)
Future Proof is an Appointed Representative of Banco Invest, S.A.. It is registered at CMVM.