Plan, plan and plan!
As a process we put together all the pieces of the financial puzzle, including current and future expenditures and income, the value of human capital, the goals of reform, the needs of education, health, insurance, taxes, possible inheritances, investments in business, real estate and art and other more or less expected events or expenses.
Good financial planning means understanding the implications of each decision making. It means realizing that it is not a random, mass process and based only on statistical measures.
Before investing, there is all the prior work of knowledge and customization that culminates in the Financial Plan - a document that we call the Investment Policy Statement.
The investment policy statement is the document that will guide the entire advisory process and the relationship between us, the investor and the financial intermediaries.

Victor Ribeiro
In an increasingly complex and random world, we have more and more investment and savings options that are not always obvious and almost never adequate.
In order for the plan to be robust and adequate, we have combined the experience and knowledge of our partners and a well-founded vision of long-term expectations for the economy and financial markets.
Thus, we developed a customized and complete strategy for decision making over the defined time horizon.
That's why we consider our work so important and so passionate. Financial planning is aimed at who:
You want to plan but don't know how to start;
You don't have the time or desire to develop your own financial plan;
Want a professional opinion about the plan developed or to be developed;
Does not have sufficient knowledge and experience in certain areas such as financial investment, taxes, insurance or risk;
You have a decision to take the result of an immediate need or an unexpected event.
Special situations
Financial planning is important in any situation, even in very specific cases that may turn out to be more or less expected.
Some of these situations are:
Wedding
Divorce
Self or children's education
Buying a home or a vacation home
Investment in a business
Health
Others like for example works or buying a car.
The financial plan is important at all times, even more so in moments of uncertainty and major cultural, social and economic shocks.
Having a plan is having a certainty and knowing what to decide when no one decides or wants to decide. It's looking to the future and not the past. It's planning not to fail!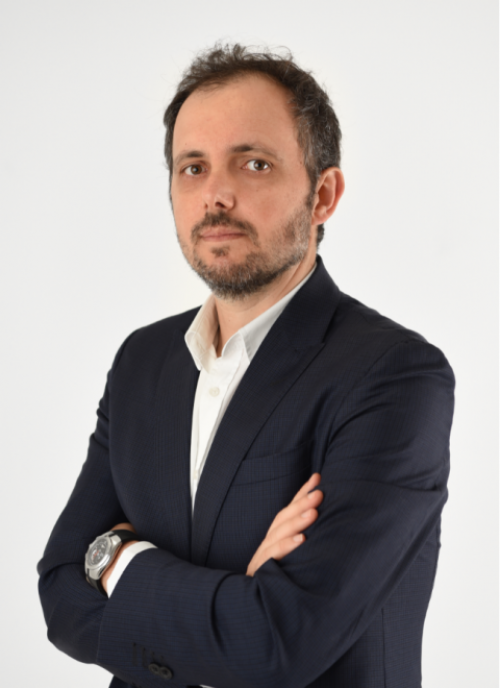 Vítor Ribeiro, CFA
Vítor is a CFA® charterholder, entrepreneur, music lover and with a dream of building a true investment and financial planning ecosystem at the service of families and organizations.
All articles
+351 939873441 (Vítor Mário Ribeiro, CFA)
+351 938438594 (Luís Silva)
Future Proof is an Appointed Representative of Banco Invest, S.A.. It is registered at CMVM.